AquAid Greater London Branches
AquAid Central London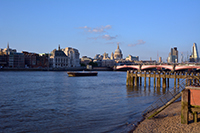 Unit 7a Regent Studios, 8 Andrews Road, Central London, E8 4QN
Servicing: Central London, West End, Victoria, Westminster, Mayfair, Hackney


Since its humble beginnings in 1992, AquAid has grown to the extent of being equipped to supply an extensive range of Bottled and Mains-Fed water coolers, water dispensers, water boilers and water related products the length and breadth of the UK. Today, AquAid boasts...
AquAid London South East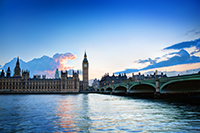 Unit B4, OYO Business Centre, Crabtree Manorway North, Belvedere, Kent, DA17 6AX
Servicing: London, Camden. Finchley, Islington, Southgate, Tottenham, Uxbridge.