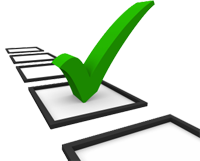 In an online survey held recently in the U.K., a variety of questions were asked about what is the most important must-have.
Care to guess the result?
With this in mind, we've decided to conduct a very short 1 question survey on which of the below would you be unable to do without:
We'd love to receive your vote. 'There can be only one!
Results of the survey will be posted here next Friday.
[wp-simple-survey-1]