How We Help Our Environment
AquAid believe in making a difference and this driving force, at the heart of everything we do, has helped bring life-giving water to over 2 million people; but it extends beyond that to include our environment. We believe in making the world a better place for future generations which includes finding smarter ways of reducing our carbon footprint every single day: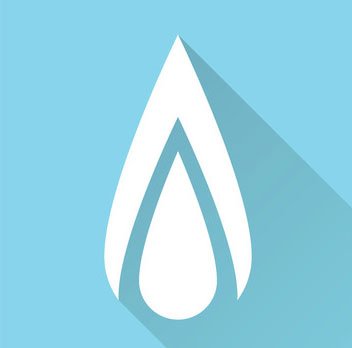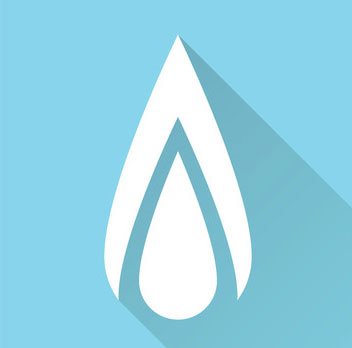 Multiple
distribution centres
allow us to be nearer our customers – shorter delivery distances reduce fuel usage and associated carbon emissions.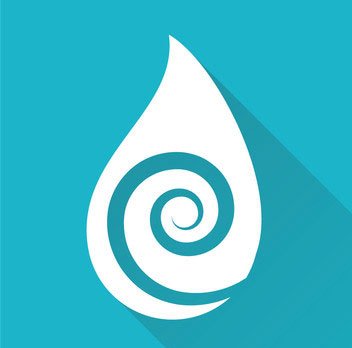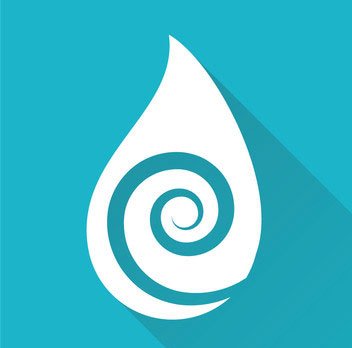 Our bottles are made from an extremely durable plastic and are re-used multiple times – once spent they are granulated and re-cycled in an ecologically-friendly manner.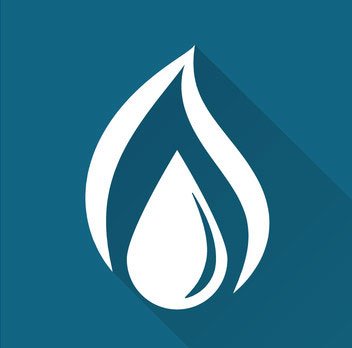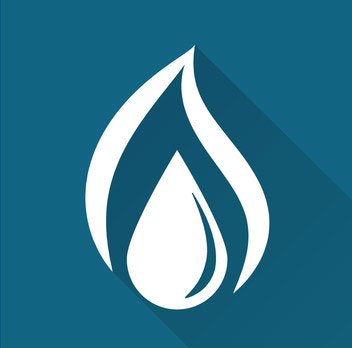 We encourage customers to switch from
bottle-fed
to
mains-fed water coolers
– bottle production and emissions are reduced and fewer deliveries/collections also minimise transport emissions.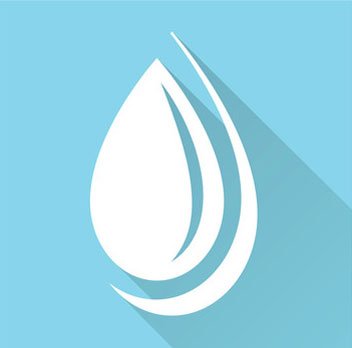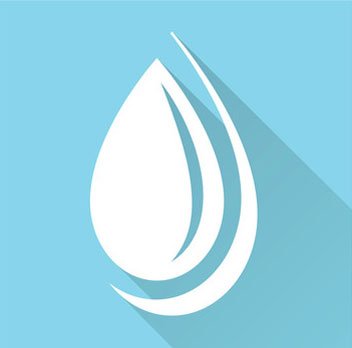 Our
water coolers
are also disassembled and disposed of in the most environmentally-friendly way – this includes using state-of-the-art equipment to remove the harmful freezing gas present in all water coolers.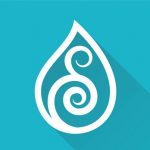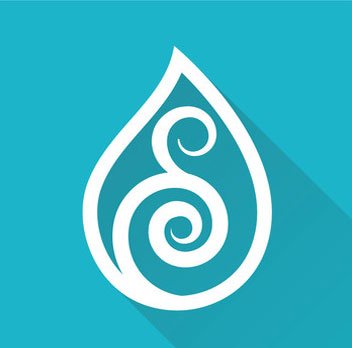 We offer SIP and ELIMINATA energy-saving technology – by reducing electrical consumption you not only save money, but you also reduce your own company's carbon footprint.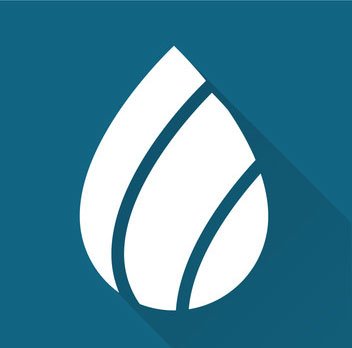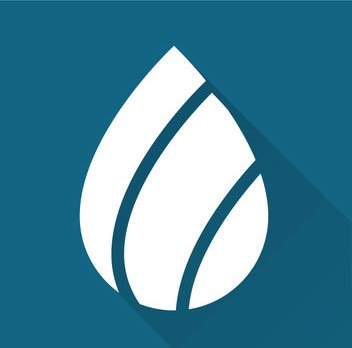 Email invoicing allows us to run a paperless billing system – saving on paper and energy expenditure substantially reduces the carbon footprint of our administration departments.
Contact Us for More Information
Rest assured that at
AquAid
we are committed to making a difference – both in minimising any damaging effects our business may have on the environment, and in our quest to bring life-giving water to millions of the world's poorest people.