National Account Benefits
By choosing AquAid as your preferred water cooler supplier, you gain the efficiency and resources of a national company coupled with the personal, hands-on service of a local provider. And because we understand that each customer's needs are different, we tailor each contract to meet your specific requirements.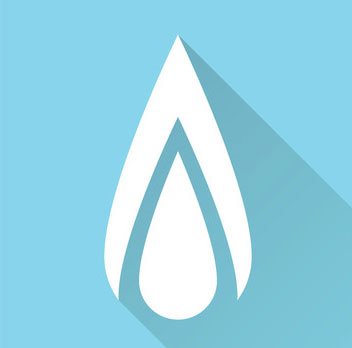 We offer a free on-site survey to assess what your needs are and what combination of hot water boilers, bottle-fed water coolers or mains-fed water coolers best suit your requirements.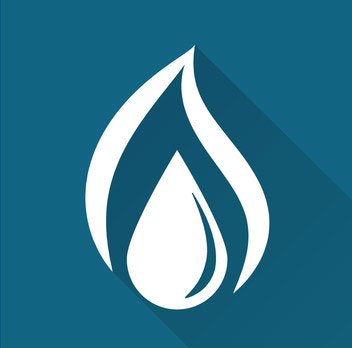 Your personal Account Manager, based at our head office and reporting directly to the Managing Director, is dedicated to providing the highest level of service to meet your exact needs.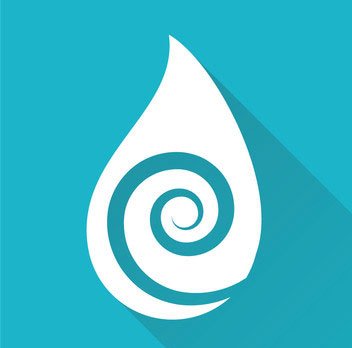 A single point of contact for placing new orders and making any enquiries, along with a centralised billing system allows for a streamlined process that delivers maximum efficiency.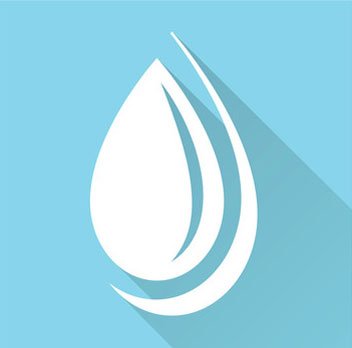 If any issues arise, your local depot is encouraged to speak directly to our local depot which facilitates immediate action and minimises any potential misunderstandings or delays.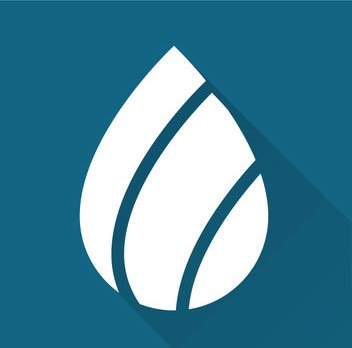 Regular spend report analysis and account reviews allow us to measure and track performance to highlight any cost saving opportunities and to ensure we are constantly meeting your goals.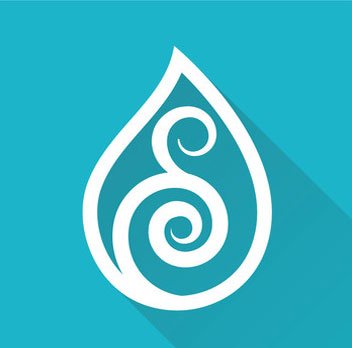 By partnering with us, an award-winning water pump, dedicated to and bearing your company name, will be built in Africa which will bring life-saving water to hundreds of families every day.
Contact Us for More Information
[caldera_form id="CF5a1bd9b303d86″]
Please enter your postcode to find your nearest water cooler distributor
With 22 distribution centres across England, Scotland and Northern Ireland, AquAid are well-placed to manage all your water cooler and dispenser needs, no matter where you are. And with dedicated personnel and efficient systems, we ensure you receive the best quality service at all times.