Hotel and Catering Solutions
AquAid has been the prefered supplier of water solutions to the Hotel and Catering industry. Our equipment is compact and reliable ensuring that you are getting the best, in terms of efficiency, reliability and installation.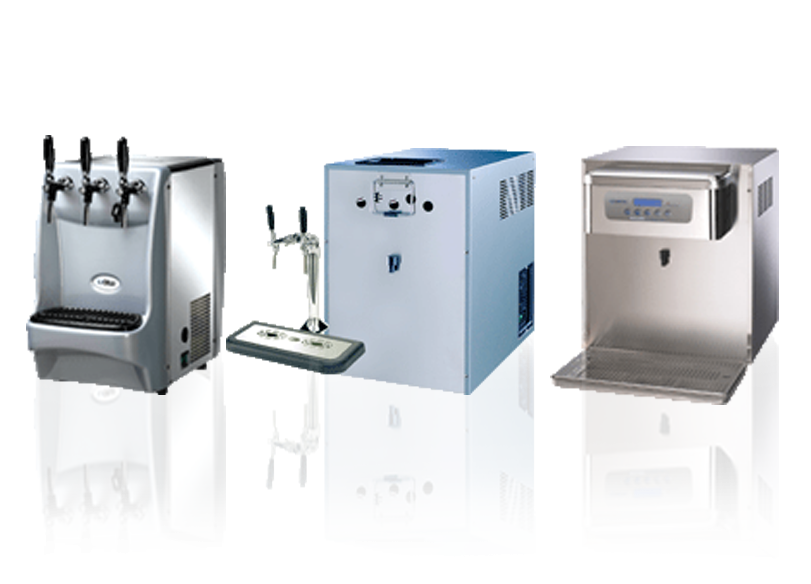 AquAid Taps
Our high-quality range of taps are space saving, compact and discreet, providing instantly-ready and limitless chilled or boiling filtered water at the touch of a button. Ideally suited for office environments, we have the perfect tap to suit your specific requirements. Elegant, convenient and environmentally friendly, our taps will save you time and money.
We at Snowberry Lane Clinic are very proud to be in partnership with AquAid.
The AquAid staff are very pleasant, professional and are a dream to work with.
All queries have always been handled efficiently and promptly.
It's also gratifying to work with a company so involved with helping others. We would highly recommend their service to anyone. Colin Boyd
We picked your company for our water cooler because of the good work that you do …