Water at Work
In a study published by the Royal College of Nursing, statistics show that employee absence due to illness costs UK employers on average £12b a year; with 168 million workings days lost. We know that good hydration contributes to workers' health and safety, and that even mild levels of dehydration adversely affect both physical and mental performance. At AquAid we believe strongly in keeping dehydration at bay and boosting performance and productivity wherever possible.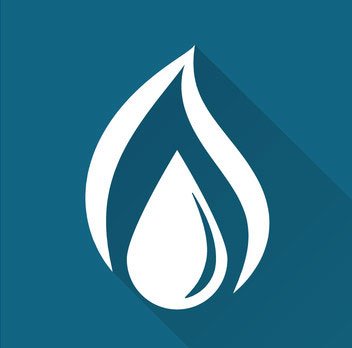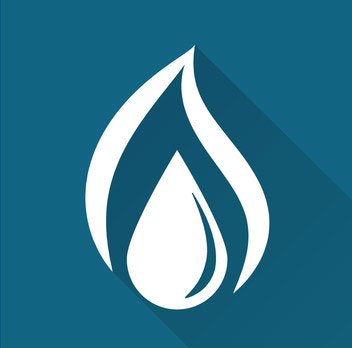 Mild dehydration is quantified as a 1% drop in body weight. This small drop can also be referred to as voluntary dehydration; an easily achieved state where, all else being equal, we simply do not drink enough through the day.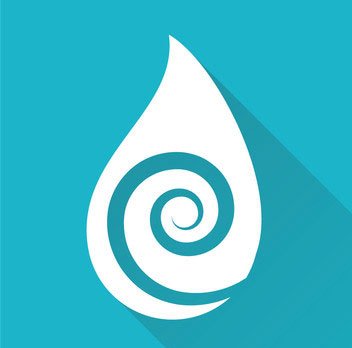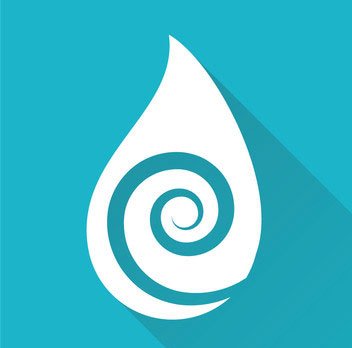 Where hydration levels in the workplace were examined, it came to light that many workers begin their work day already dehydrated; and that more than half of those employees also end their work day dehydrated.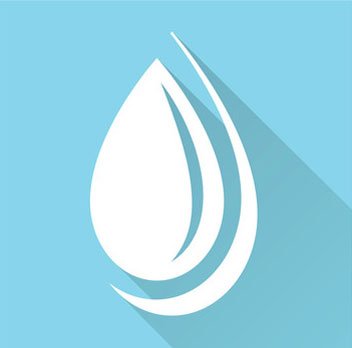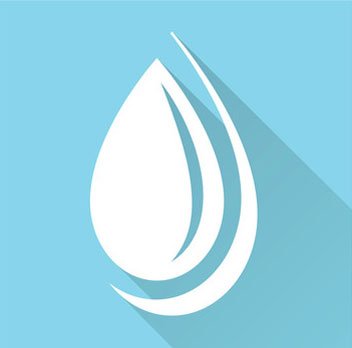 Studies show that even mild dehydration leads to changes in cognitive ability and mood. Errors increase on visual vigilance; concentration, alertness and short-term memory deteriorates; tension and anxiety increases; and fatigue is exacerbated.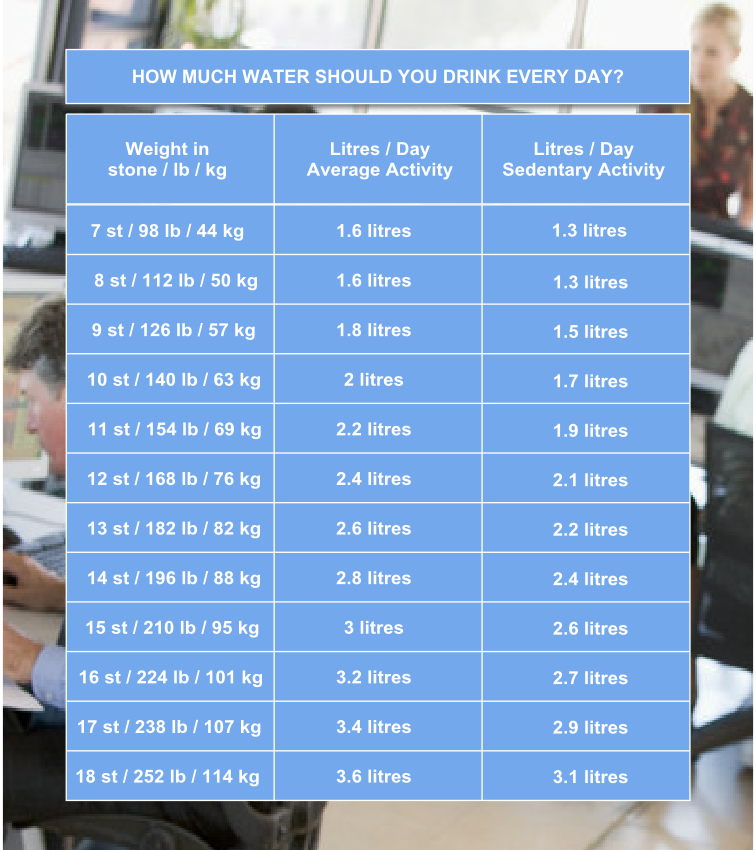 Contact Us for More Information
[caldera_form id="CF5a1bd9b303d86″]
By choosing AquAid, not only do you maximise employee productivity, but you also choose a solution that benefits others, because with each purchase an automatic donation is made to charity, to help bring clean, life-giving water to impoverished communities in Africa.