Welcome to AquAid Coventry
Home to the Royal Shakespeare Theatre and Warwick Castle, our AquAid Coventry branch opened its doors in 2001 and is owned and managed by the highly-experienced Nick Higginson. Based in Bidford on Avon, Nick and his team supply an extensive range of innovative and high-quality water coolers and dispensers to offices and schools in and around the Coventry area. Committed to meeting AquAid's exacting customer service standards, they pride themselves on the superior service they provide to nearly 6,000 customers which include the likes of NEC, Birmingham Airport and RSC.
Why Choose AquAid Coventry?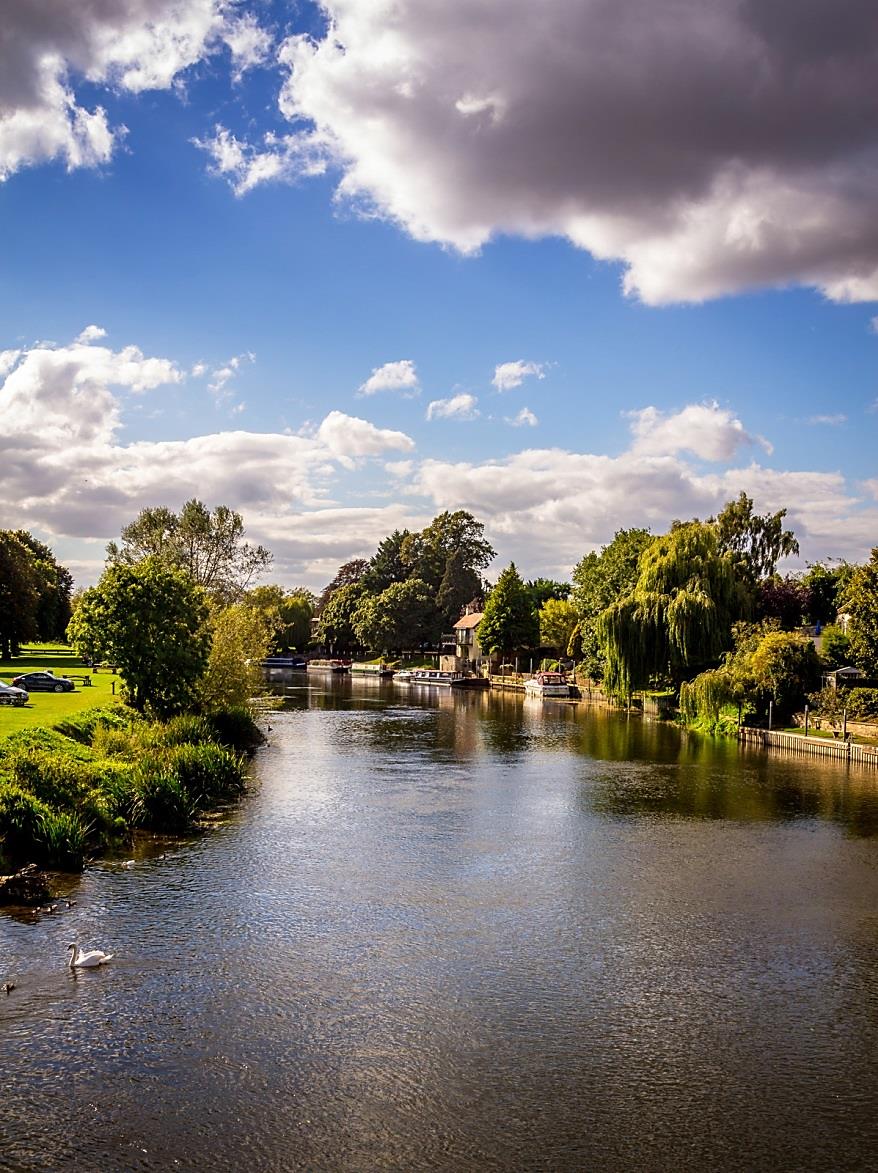 The simple answer is AquAid Coventry is located in Biford-on-Avon in the heart of West Midlands, where owner and manager Nick Higginson and his team have been looking after their more than 5,000 customers since they began operations in 2001. You'll find them at...
Areas Covered
Bromsgrove, Cardiff, Coventry, Daventry, Droitwich, Evesham, Hereford, Leamington Spa, Kenilworth, Newport, Northampton, Redditch, Rugby, Shirley, Solihull, Stoke on Trent, Stratford upon Avon, Swansea, Warwick, Worcester.
For exceptional service that caters for all your water cooler and dispenser needs, in and around Coventry, contact AquAid today.

Shakespeare House, 36 Bidavon Industrial Estate, Bidford on Avon, Alcester, Warwickshire, B50 4JW