TO FIND OUT MORE ABOUT OUR 3 MONTHS FREE RENTAL OFFER
Submit Your Details Now
WHY CHOOSE AQUAID WATER BOILERS?
We are the UK's leading water cooler and water boiler supplier to offices and schools across the country.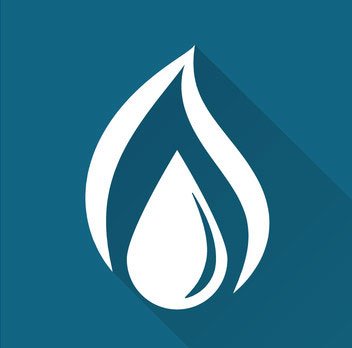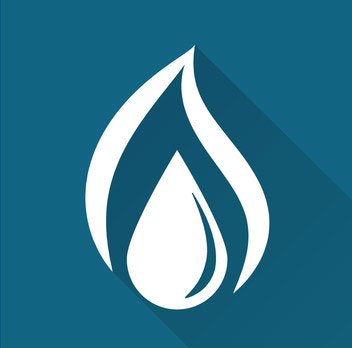 We offer an innovative and high-quality range of water boilers that save companies thousands of pounds in electricity and staff wages by offering boiling water on demand.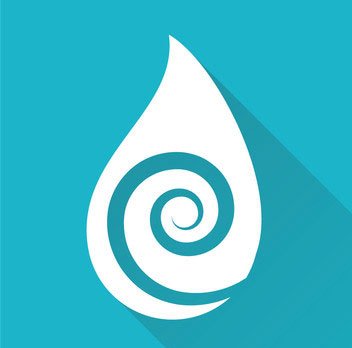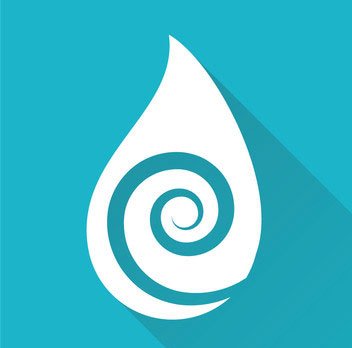 With 23 branches nationwide, all committed to meeting AquAid's exacting customer service standards, we provide superior service to more than 30,000 customers across the country.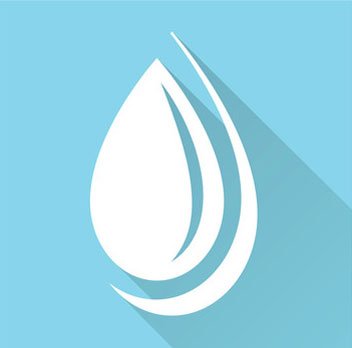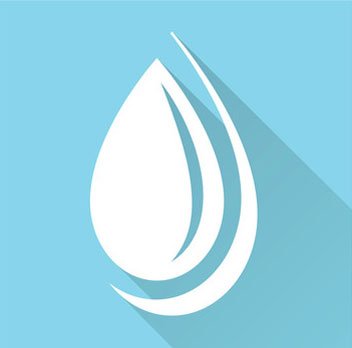 We believe in making a positive difference in the world which is why we donate a portion of all revenue to charity; to date we have donated in excess of £12 million and helped bring life-saving water to over 2 million people.
We have been supplied by AquAid for a number of years with all routine servicing and repairs being dealt with swiftly and efficiently. With on-going annual donations being made to charity, this enabled our school to sponsor water wells in Africa which is very pleasing.
I would have no hesitation in recommending AquAid
Set an account up with AquAid six months ago as we were disappointed with previous supplier. Their service has been top notch, our new cooler arrived within 24 hours of ordering. Regular fortnightly delivery of water is always arriving on time from the same driver (who is always polite and helpful with the office staff) and have also taken advantage of their free emergency delivery service when we ran short in hot periods this summer. Would definitely recommend this company.
*Terms and conditions apply, only applicable to businesses, public organisations and registered charities.