Scroll down for our range of Water dispensers installed by EDWCA accredited engineers backed by our premium service and life-saving donations. To discuss the best options call us today.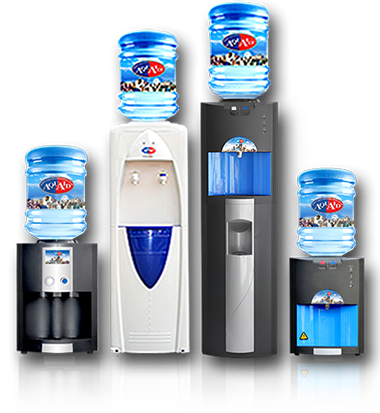 AquAid bottle fed water cooler range.
All of our Bottled Water Coolers and Dispensers provide chilled, refreshing water for you, your staff and customers. Our water dispensers and coolers are suitable for a range of hydration requirements; whether you have a large, medium or smaller staff contingent. Whatever your drinking water requirements, AquAid provide the right water dispenser for your hydration needs. Our bottled water cooler service is also nationwide.
AQ Max

AquAid 400 X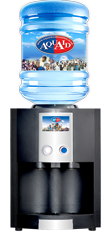 AquAid Fusion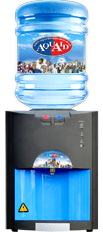 We at Snowberry Lane Clinic are very proud to be in partnership with AquAid.
The AquAid staff are very pleasant, professional and are a dream to work with.
All queries have always been handled efficiently and promptly.
It's also gratifying to work with a company so involved with helping others. We would highly recommend their service to anyone. Colin Boyd
We picked your company for our water cooler because of the good work that you do …