AquAid Hot Water Boiler Range
Scroll down to see our range of high-quality Hot Water Boilers – saving companies thousands of pounds in staff wages by offering boiling water on demand. To discuss the best solution that will save you time and money, call us today.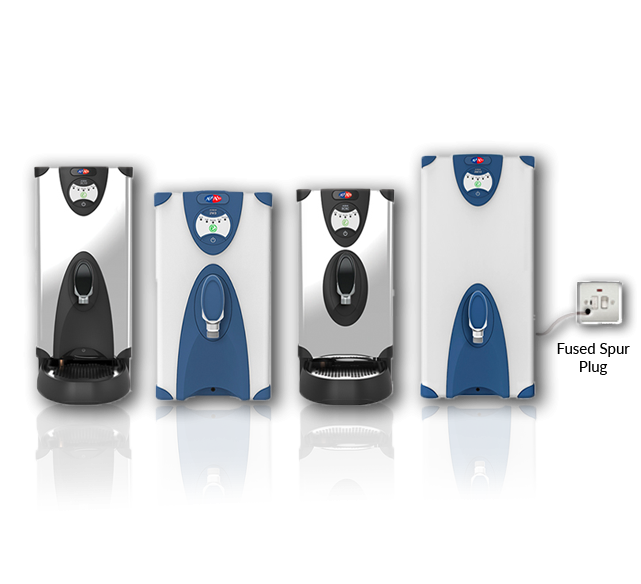 AquAid Hot Water Boiler Range
Our stainless steel, high-quality
water boiler range
 offers you an
unlimited supply
of filtered, boiling drinking water that combines both practicality and self-service all within a stylish unit. Ideal for offices and schools, we have the perfect water boiler to suit your specific requirements, saving you time, energy and money.
We at Snowberry Lane Clinic are very proud to be in partnership with AquAid.
The AquAid staff are very pleasant, professional and are a dream to work with.
All queries have always been handled efficiently and promptly.
It's also gratifying to work with a company so involved with helping others. We would highly recommend their service to anyone.
We picked your company for our water cooler because of the good work that you do …