Welcome to AquAid Central London
Home to St Pauls Cathedral, the Fairtrade Foundation and London School of Economics; our AquAid Central London branch opened its doors in 2002 and is managed by the highly-experienced Darren Brooks. Darren and his team supply an extensive range of innovative and high-quality water coolers and dispensers to offices and schools in and around the Central London area. Committed to meeting AquAid's exacting customer service standards, they pride themselves on the superior service they provide to over 800 customers and are the exclusive water cooler suppliers for the three largest office fit out contractors in London: ISG, Como/Mace, and BW.
Why Choose AquAid Central London?
Thank you Sam and AquAid Team. The installation of the new mains water coolers went ahead last Tuesday as you promised, please thank your team, they were helpful, and very professional, thanks again.
Sandra & Kathy, Mewburn Ellis LLP
I have to say what a delight it has been to have AquAid as a supplier.  Every one of your staff have been most helpful and dependable.
Carol Cattell, Administrator – Tower Hamlets City Learning Centre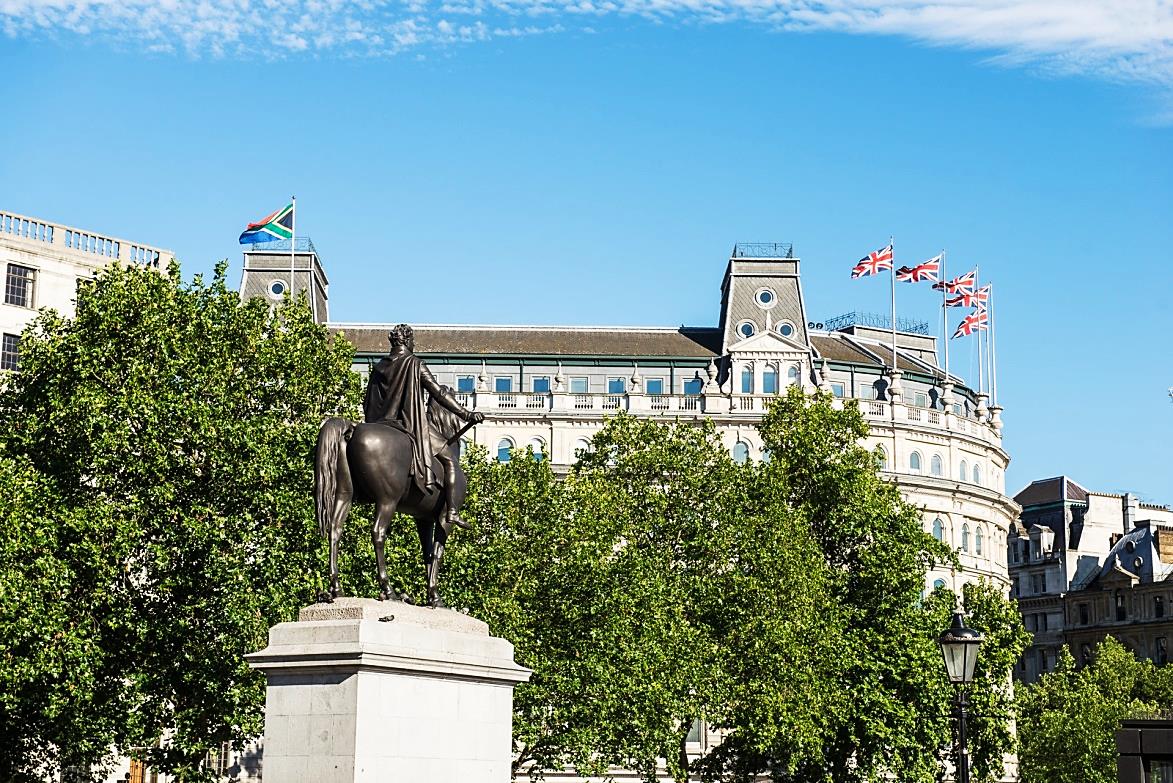 We hope by now, by browsing our super new spiffy website, that you've seen that AquAid really do put the cool in your water cooler,  and that we're geared to be able to provide you with any requirements you may have, water cooler wise, across the United Kingdom.  But...
Areas Covered
Central London, West End, Victoria, Westminster, Mayfair, Soho, Covent garden, Holborn, Bloomsbury, Clerkenwell, Finsbury, City, Spitalfields, Whitechapel, Bethnal Green, Hackney.
For exceptional service that caters for all your water cooler and dispenser needs, in and around Central London, contact AquAid today.
Unit 4, Christy Court, Christy Close, Basildon, Essex, SS15 6TL