The Africa Trust
Founded by AquAid in 2010, the mission of the Africa Trust is to bring sustainable solutions to poverty in Africa.
One of the most effective ways to end the cycle of poverty is to empower a community to care for itself. From the ground up, we have helped fund orphanages, improve clinics, pay school fees and provide skills training; giving many thousands of children and adults the opportunity to rise above their circumstance and strengthen their community. Part of this sustainable development includes providing access to clean productive water and decent sanitation. With every bottle of water that we supply, a 30p donation is made to the Africa Trust along with a £20 per annum donation for every mains-fed water cooler installed. Thanks to your support, we have helped the Africa Trust build more than 5,000 water pumps, also known as Elephant Pumps, in communities across Africa, bringing life-giving water to thousands of people every day.
I want to thank you very much for the elephant pump in our community. It is so nice and easy for us now to fetch water.
As a girl child in my family I used to walk 1km to fetch water but now that we have an elephant pump near our home it's now easy for me and I am now going to school early after fetching water.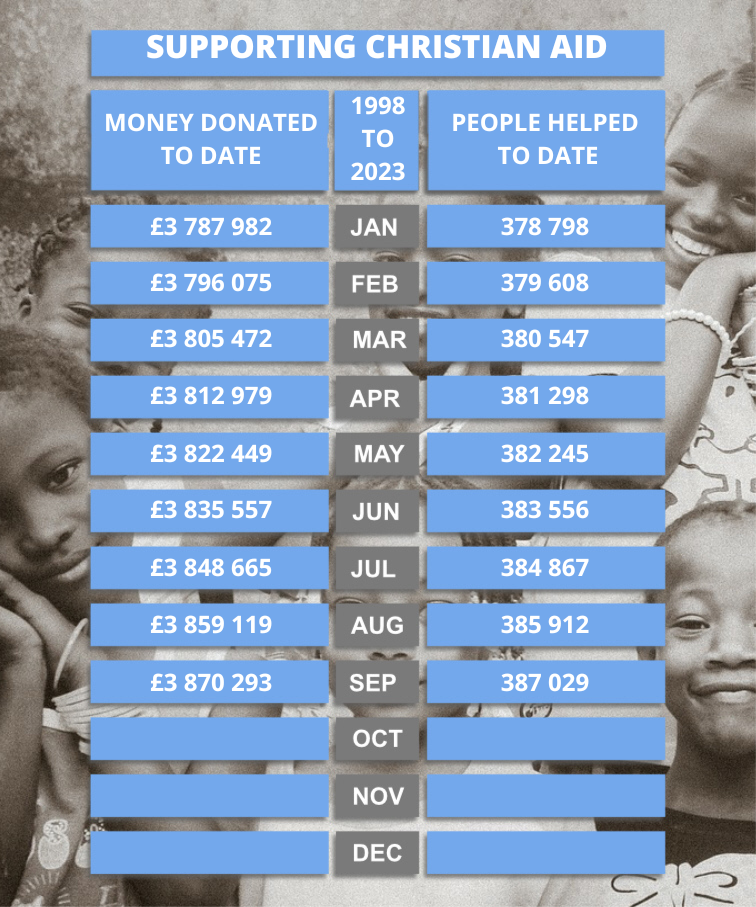 If you appreciate our ethos, but are not yet an AquAid customer, contact us today to learn more about how you too can help us and the Africa Trust bring the gift of water to a community in need.