Water Dispenser and Hydration Association​

AquAid are proud members of the WHA, the largest water cooler and dispenser association in Europe. The objective of the WHA is to ensure that members deliver the best drinking water solutions to their customers at the highest standards possible.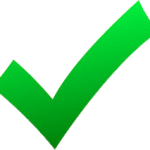 AquAid
are bound by the strictest specifications in training, installation, hygiene, equipment, service provision, water quality and general maintenance.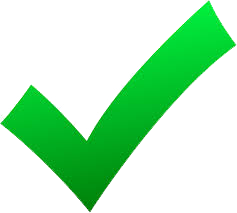 All our installation engineers have passed the WRc-NSF government approved installers course.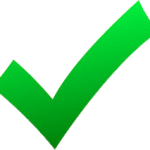 All our sanitation engineers and delivery drivers have undertaken mandatory hygiene training which must be renewed every three years.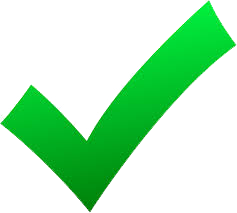 We undertake a mandatory comprehensive audit, administered by an independent qualified auditor, each year.
The WHA Executive Committee, which currently includes an AquAid Director, governs the aims and objectives of the Association. All members adhere to the highest codes of practice, keeping the health and well-being of our customers at the centre of all standards and procedures.