AquAid Mains Fed Water Cooler Range
Our Main Fed water dispensers below, are a cost-effective alternative to bottled water. Fully installed and maintained by our qualified engineers, each dispenser brings water to 4 children in Africa every year.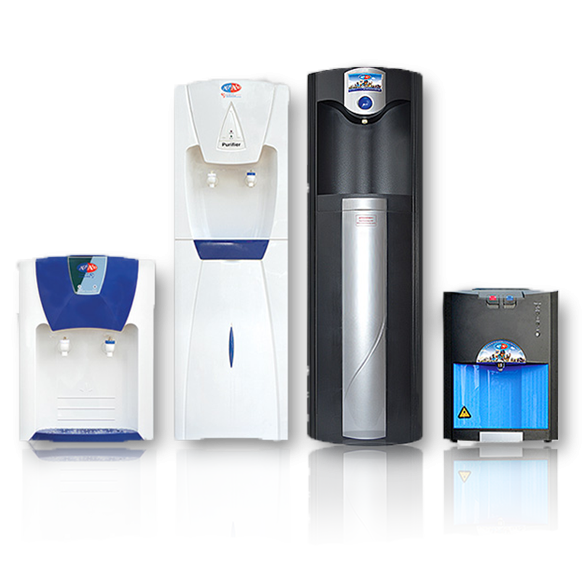 AquAid Mains Fed Water Cooler Range
To help bring those costs down, AquAid offers mains water coolers which provide high quality water and a more cost-effective solution. The average bottled water customer could save up to 70% by switching to one of these mains-fed cold water machines. Not only do these water coolers offer quality at good value, installing and maintaining them couldn't be simpler as our trained engineers take care of all installations and ongoing maintenance. Don't just take our word for it there are now more than 10,000 machines in use across the UK.
We at Snowberry Lane Clinic are very proud to be in partnership with AquAid.
The AquAid staff are very pleasant, professional and are a dream to work with.
All queries have always been handled efficiently and promptly.
It's also gratifying to work with a company so involved with helping others. We would highly recommend their service to anyone. Colin Boyd
We picked your company for our water cooler because of the good work that you do …