The Funny Side of the Water Cooler
Click on the images to enlarge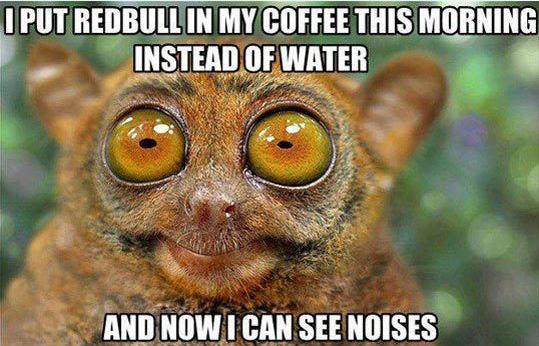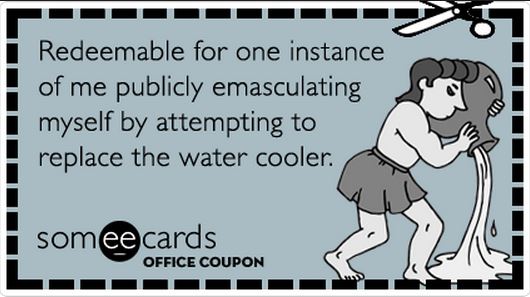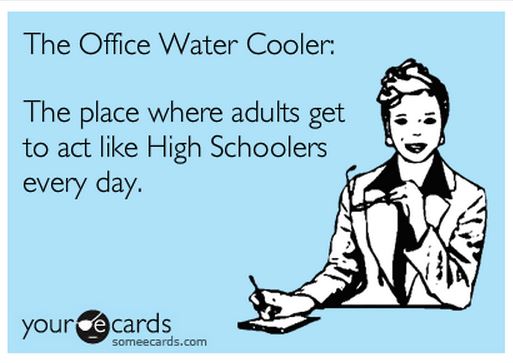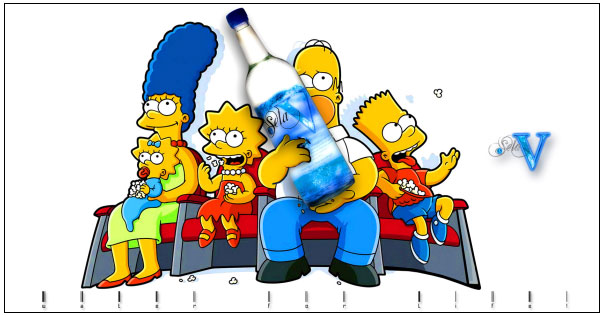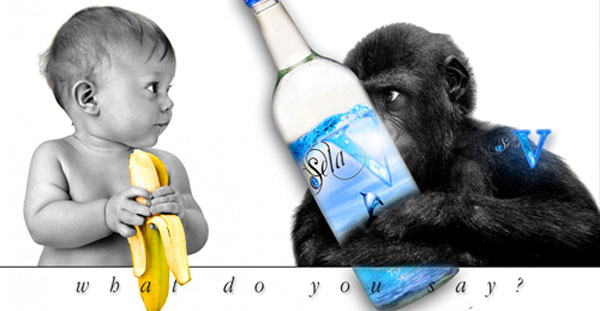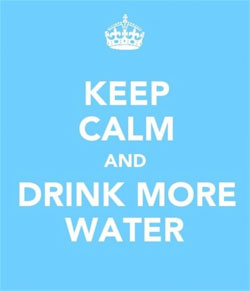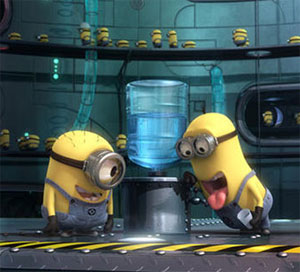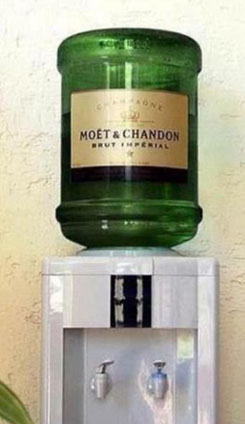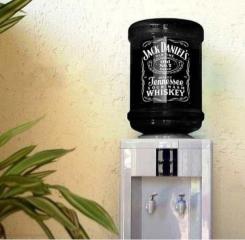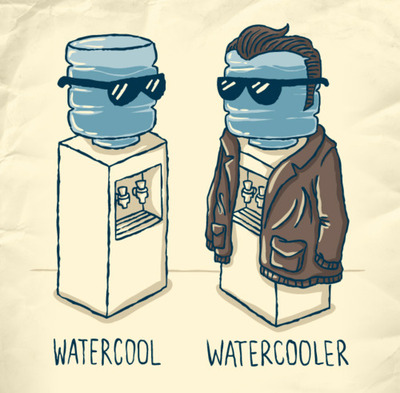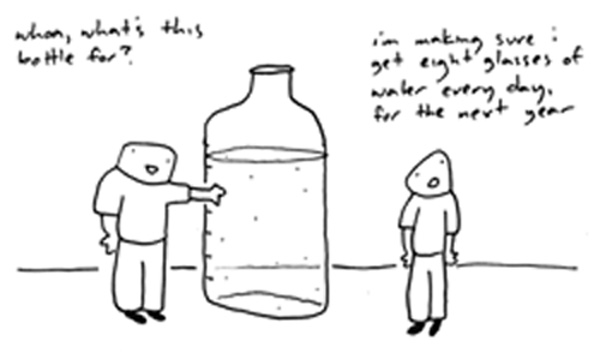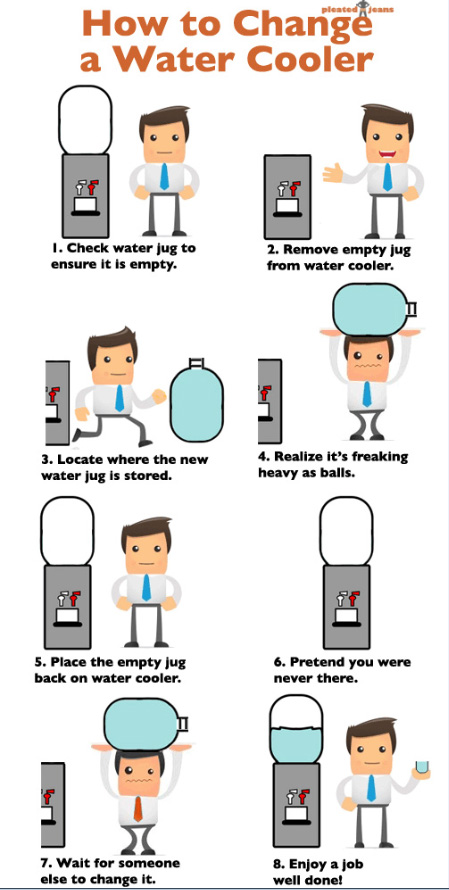 [iframe url="http://www.youtube.com/v/BgmIBWhtTHY" width="520″ height="312″ scrolling="no" frameborder="0″ marginheight="0″]
The water cooler is becoming an institution in many office environments and as a result a part of many jokes. Sometimes funny, sometimes scary and sometimes just odd, Channel 4's Water Cooler Moments always bring something of interest (and often a smile on your face).
Ever wondered what happened on this date in previous years? http://wcco.com/watercooler keeps you up to date with developments in years gone by.
Unsure what a "Water Cooler Moment" actually is? As you know, the internet has the answer for everything and both Yahoo and Urban Dictionary provide some good insights:
"A water cooler moment is the daily discussion that takes place in an office, standing around the water cooler."
"A significant moment in television history that is discussed the next day in the workplace."
Ever heard of a "Water Cooler Show"?  Wikipedia has.
DO NOT BE SCARED drinking from your water cooler in the future (as long as you don't work with someone who has access to radioactive materials that is).
We are clearly not the only people obsessed with Water Coolers. TalkTalk entertain their customers with three new videos every month ranging from the bizarre to the hilarious.
So if you like what you see….
If you've got a water cooler moment to share send it in to today to shelly.crawford@aquaidwatercoolers.co.uk