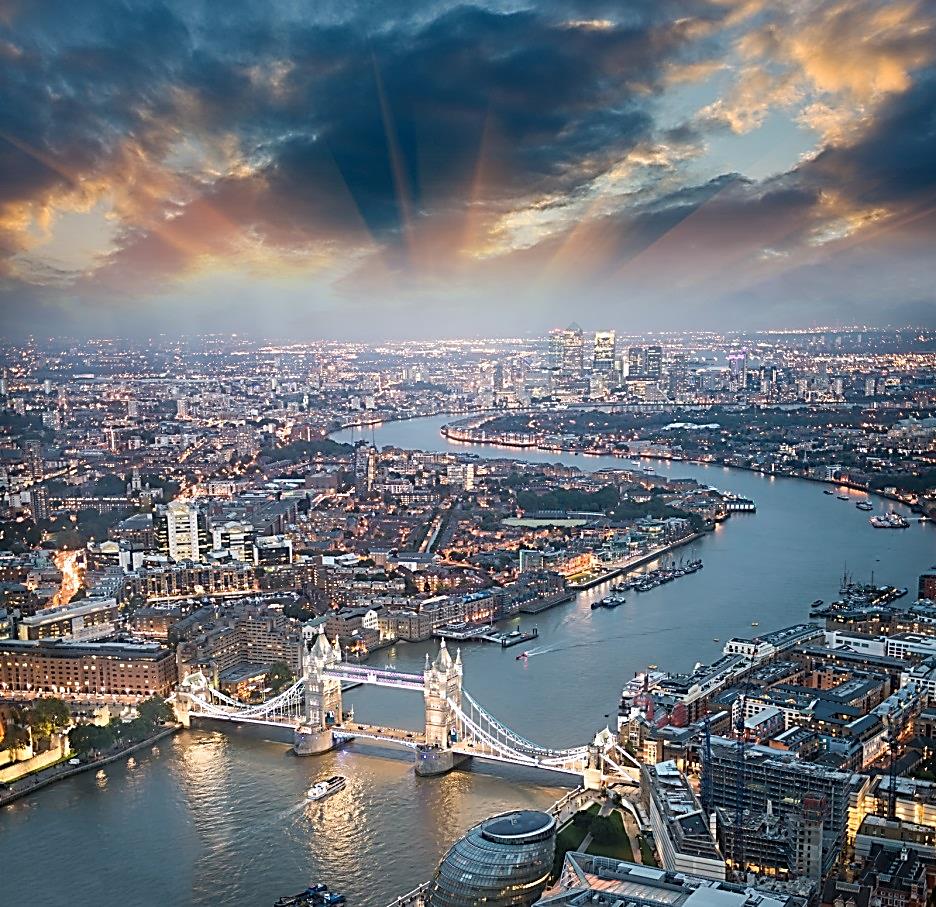 AquAid Water Coolers have been in operation providing high quality water coolers, dispensers and water boilers since 1998. Today, AquAid have 35 branches throughout the U.K.
In London, AquAid have not one, but two branches in the capital.
If you have any water or water cooler requirements in London's South East, then you need look no further than AquAid London South East or AquAid LSE as the branch is known.
Owned and managed by the inimitable Paul Taylor, AquAid LSE has been supplying water coolers, dispensers and bespoke water supply solutions to their customers for 16 years.  Paul and his team look after more than 1,250 customers at worksites, care facilities, hospitals, offices, universities, colleges and schools.
Although London's South East boroughs of have changed somewhat over the years, AquAid LSE continues to look after their customer requirements throughout the following areas:
Beckenham, Bexley, Camberwell, Docklands, Erith, Forest Gate, Greenwich, Lambeth, Lewisham, Orpington, Peckham, Rotherhithe, Sidcup, Southwark, Stratford, Swanley, Walthamstow and Welling.
Certainly a mouthful but AquAid LSE has you coolered nonetheless!
Some perhaps lesser known points of interest in and about the boroughs of London's South East:
*The O2 Arena in Greenwich, originally known as the Millennium Dome, is so large that it can fit the Great Pyramid of Giza or the Statue of Liberty inside. It is the largest structure of its kind in the world, but with a seating capacity of 20,000, it comes in second to the Manchester Arena.
*The London Docklands: In 1696, the Howland Great Dock was formed in Rotherhithe. It was established to give more area for the ships to dock and secure the ship from any thieves. There are at least 120 large vessels which could be accommodated in the dock.
*Lambeth Bridge is painted red in honour of the House of Lords, while Westminster Bridge is painted green for the House of Commons. It is an interesting honour considering that Parliament attempted to block the building of the bridge in 1664, 1828, and 1836, as well as trying to block its widening in 1912.
So whether you're situated in the Docklands, Greenwich or Lambeth (or in any of the other 15 locales) in London's South East, AquAid LSE is available for all your water and water cooler requirements. They may not be painting any bridges red or green but they'll always be able to offer you cool blue drinking water, whatever your set-up requires.
Contact them today – they'll be more than pleased to assist.
*source: from an article in Londontopia