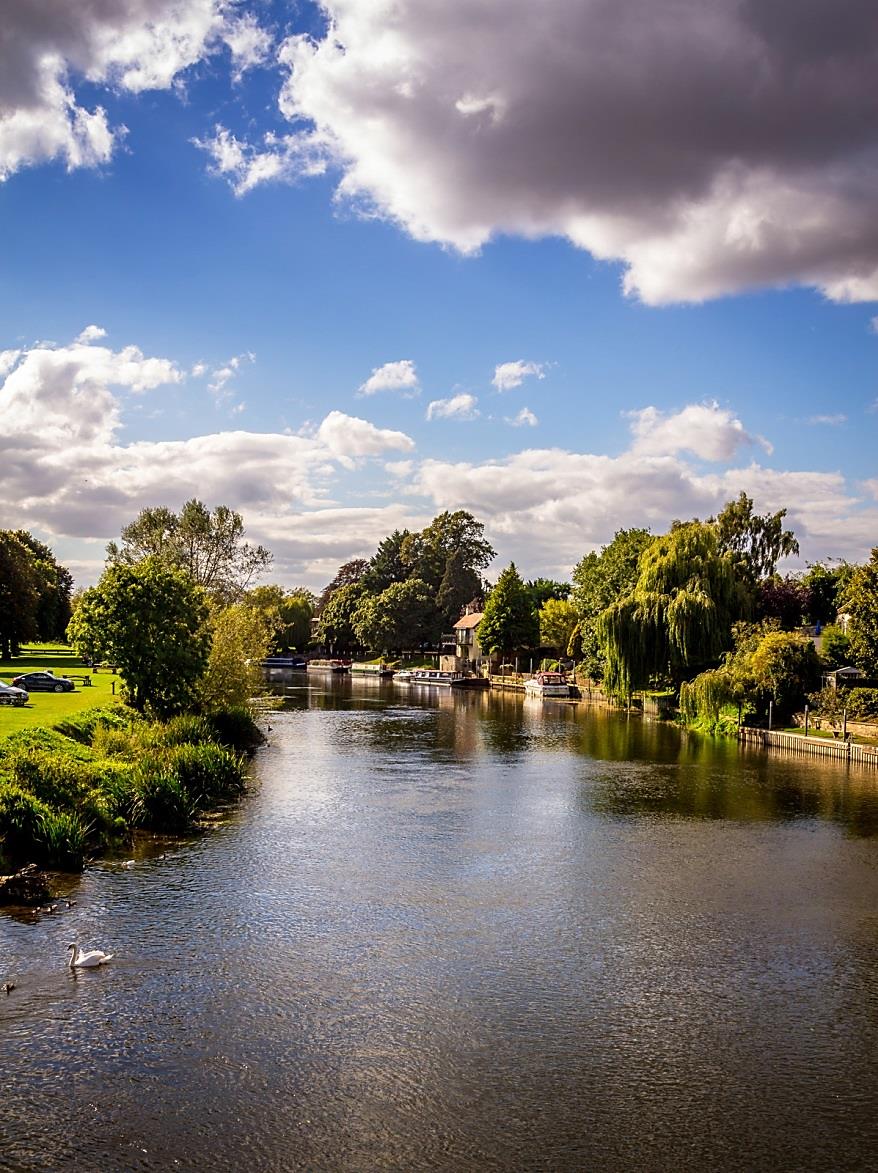 The simple answer is AquAid Coventry is located in Biford-on-Avon in the heart of West Midlands, where owner and manager Nick Higginson and his team have been looking after their more than 5,000 customers since they began operations in 2001. You'll find them at Shakespeare House, 36 Bidavon Industrial Estate, Bidford-on-Avon, Alcester, Warwickshire, B50 4JW.
Whatever the requirements, Nick and his team supply an extensive range of innovative and high quality water coolers and dispensers to their customers in offices, medical centres, filming locations, colleges and schools in and around the Coventry area.
The perhaps less simple answer is that this AquAid branch don't just service the Coventry area but also Bromsgrove, Cardiff, Daventry, Droitwich, Evesham, Hereford, Leamington Spa, Kenilworth, Newport, Northampton, Redditch, Rugby, Shirley, Solihull, Stoke-on-Trent, Stratford-upon-Avon, Swansea, Warwick and Worcester.
This is broad region to cover, so we've hand selected only a few pockets of interest about what makes these parts of the West Midlands great.
Coventry has many claims to fame, but the one I like the most, mainly because it's really quirky, is that the original 'The Italian Job' film, the car chase scene involving Minis was filmed in huge sewer pipes at Stoke Aldermoor in September 1968.
Cardiff, too, has proven to be the perfect locations for many films and TV series, including Doctor Who; Sherlock; Antiques Roadshow; 28 Weeks Later to name but a few.
Newport* has the coolest bridge and you can climb it, if you want to. The splendid Transporter Bridge was built in 1906 and one of just six such bridges in the world still in operation. From a practical point of view, the suspended gondola transports cars and passengers across the Usk River in just two minutes. You can also clamber to the top of the 54m walkway for head-spinning views of the Severn Estuary.
Stratford-upon-Avon* is of course the birthplace and was the residence of the world's greatest bard (and what the headline alludes to), William Shakespeare. A perhaps lesser known fact is that seven years after Shakespeare's death, John Heminge and Henry Condell (two actors from The King's Company) had Shakespeare's plays published by William Jaggard and his son, Isaac. This first folio contained 36 plays and sold for £1.
So whether you're based in Bromsgrove, Hereford, Rugby or anywhere mentioned above and whether you're on location filming or have a business, one office, multiple workplaces, or are a university, college or school, contact the team today at AquAid Coventry – they're more than well equipped to accommodate your water cooler and water provision requirements.
*sources: Movie Maps; Rough Guide; Royal Shakespeare Company