For many, December can mean a time of excess and overload, although often it may not be intentional. It's easy to be caught up in the festivities whether it's the year end work functions or just a general letting the hair down after a long year.
When it comes to festive drinking though, there are ways to keep it fun and jolly and still maintain a healthy level of hydration.
Hot chocolate: Yes, hot chocolate is full of sugar, but it also consists of hot water (you can even make your hot chocolate at work using your AquAid Water Boiler – bonus!) and chocolate! And as we all know, chocolate (in moderation) is good for you.
Spiced hot drinks: We're not going to fall into the trap of suggesting that glühwein or mulled wine is good for you (we're rather clever little elves are we), but the spices and fruit that are part of these hot drinks can be used with great healthy hydrating effect without being steeped in alcohol. Sleigh across the internet, there are more hot spiced drinks than you can shake a stick of Blackpool rock at.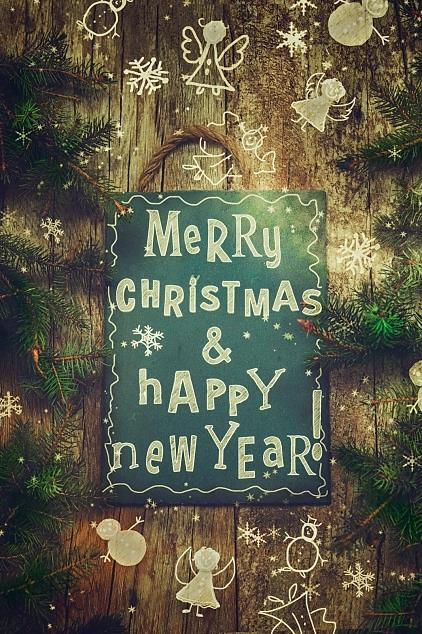 Cool drinks: If you've pledged to keep it tidy, alcohol wise, this Christmas, why not opt for mocktails? They're fun, fruity, tasty and good for you. For these though, whereas you can draw your fresh drinking water from your water cooler, it's probably best not to do your mixings at the water cooler station. Rather use the kitchen or bring your mixings from home to add to your water. Think cinnamon pear, orange pomegranate or apple cinnamon pomegranate.
Should you opt for the alcohol rich festive cheer, remember the general rule of thumb: match each alcoholic drink with a drink of water.
On this cheery note, we like to take the opportunity to wish you all a wonderful festive season and a very Merry Christmas from all of us at AquAid.