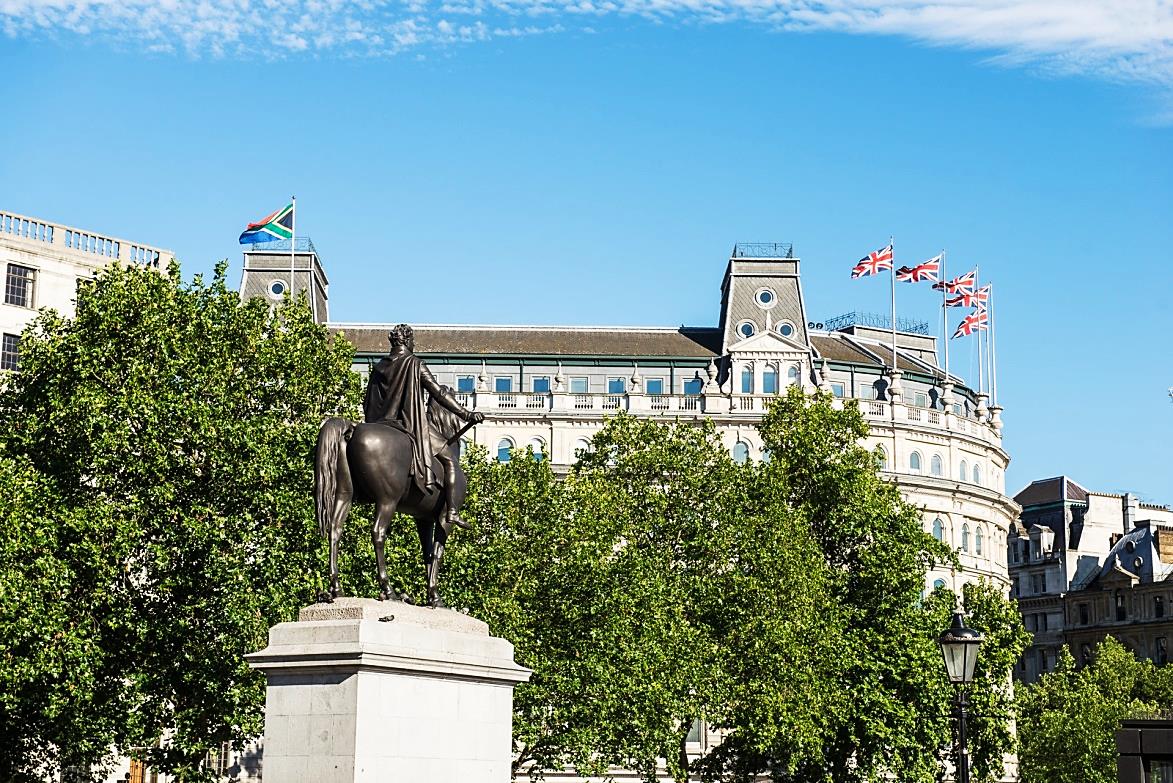 We hope by now, by browsing our super new spiffy website, that you've seen that AquAid really do put the cool in your water cooler,  and that we're geared to be able to provide you with any requirements you may have, water cooler wise, across the United Kingdom.  But you may not be aware that there is not one, but two, AquAid Water Coolers branches in London?
You didn't? Well, step right up, dear customers, past, present and future and let's introduce ourselves.
The first AquAid London branch we're focusing on is the AquAid Central London branch, with premises in Andrews Road, E8 4QN.
AquAid Central London has been in operation for 15 years and services their more than 800 customers' requirements for water, water cooler and water related products.
It's almost impossible to itemise what makes London so special, so today we're focusing on perhaps lesser known nibs of interest in and around the AquAid Central London office.
Sir John Soane's: The architect of the Bank of England had a magpie's eye for unusual and exquisite bric-a-brac. His former home has long served as a museum space to show off the collection, which includes period furniture, paintings by the likes of Hogarth and, most memorably, the sarcophagus of Seti I. Entrance to this one of a kind museum is free.
Great Ormond Street Hospital is possibly the best and most famous children's hospital in the world. But what you may not be aware of is that the hospital owns the rights to Peter Pan. Peter Pan is one of the greatest children's stories ever told, and in 1929, its author J. M. Barrie gifted the copyright to the hospital, eight years before his death.
King's Cross Station is a magical place. The station features in many books and films, but its most famous appearance in either comes as the gateway to Platform 9¾ and the Hogwarts Express in the Harry Potter series. Author J.K. Rowling picked King's Cross because her parents met on a train at the station (although the author was apparently thinking of Euston Station's platforms 9 and 10 at the time).
Even if you're based at Platform 9¾ in Central London, the AquAid Central London branch is more than equipped for all your water and water cooler requirements. They'd be delighted to assist, so please do get in contact.