At AquAid, we've been in the business of water provision for over 20 years, supplying a broad range of high quality water coolers and drinking water to customers throughout the UK.
We value our customers as we understand that they are the backbone to our business, enabling us to grow from our humble beginnings in 1998 to now, one of the UK's largest water cooler suppliers.
Just as important to us, and an integral part of our business ethos since we began, is our commitment to helping those in need.  In this manner AquAid have, to date, donated more than £12 million and have helped more than 5 million people.
Another organisation, and a valued customer, committed to helping people in need is MRS Training & Rescue.
About MRS Training & Rescue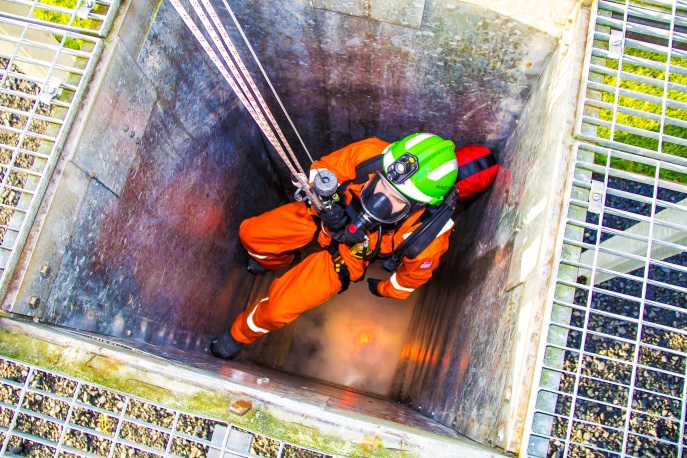 For over 100 years, MRS Training & Rescue (formerly known as Mines Rescue Service), has developed specialist skills, experience and knowledge gained from working in difficult and potentially dangerous environments, to effect the rescue and escape of mine workers from underground.
However, given the gradual decline of the coal mines over many years, they have been able to expand and diversify to meet the needs of today's health and safety market. MRS Training & Rescue have been able to secure long term success by leveraging their expertise, and have branched out from underground mining into providing unique rescue services, specialist equipment, consultancy and a comprehensive range of accredited health and safety related products, training and services to a wide range of industries, including nuclear, aerospace, manufacturing and utilities.
MRS Training & Rescue and the Elephant Pump
In order to keep the MRS Training & Rescue team healthy and hydrated while at work, they decided to invest in water coolers from AquAid at their sites at Mansfield, Swadlincote and Knottingley.  With each water cooler and bottle of water purchased a donation has been made to the Africa Trust, an AquAid funded charity.
This means that thanks to MRS Training & Rescue's custom, a water well (affectionately known as an Elephant Pump) will be installed in Africa and will provide safe, clean drinking water for hundreds of people in a community.