As UK specialists and leaders in the supply of modular buildings and portable accommodation, AV Group /Danzer / Rentacabin© are committed to protecting and enhancing local and global environments. Along with our commitment to sustainability we also try to give back where we can and this was one of the reasons why we chose to use AquAid.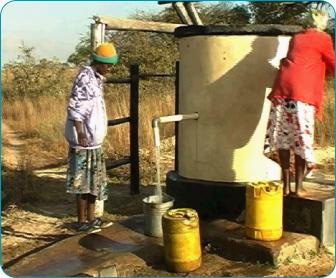 Our decision to install a water cooler from AquAid not only means that our staff members are properly hydrated allowing them to perform at their best, but it also gives our company the opportunity to help those less fortunate than ourselves.
For each of the machines that we have, we have donated £20 per year per water cooler to The Africa Trust. Through our contributions to The Africa Trust, an 'Elephant Pump' is being installed in Africa on our behalf. This pump will bring much needed clean, fresh drinking water and improve the quality of life of those who will have access to our well.
We are proud to be involved in this initiative and over the coming months we look forward to updating our website with photos of the pump bearing our company name.
For further information on AV Group / Danzer / Rentacabin© please visit our website https://avdanzer.co.uk