Welcome to AquAid Edinburgh
Home to the Scottish Parliament and the Edinburgh Fringe Festival; our AquAid Edinburgh branch opened its doors in 2005 and is owned and managed by the highly-experienced Gordon Sandilands. Based in Midlothian, Gordon and his team supply an extensive range of innovative and high-quality water coolers and dispensers to offices and schools in and around the Edinburgh area. Committed to meeting AquAid's exacting customer service standards, they pride themselves on the superior service they provide to more than 1,000 customers which include the likes of Fettes College, Edinburgh University, Heriot Watt University, United Central Bakeries, North British Distillery and Serco.
.
Why Choose AquAid Edinburgh?
We have been using Aquaid for our water cooler services for many years and are extremely happy with the service we receive on every level.
The unit is maintained to a very high standard and when we require refills the turn around time is very efficient.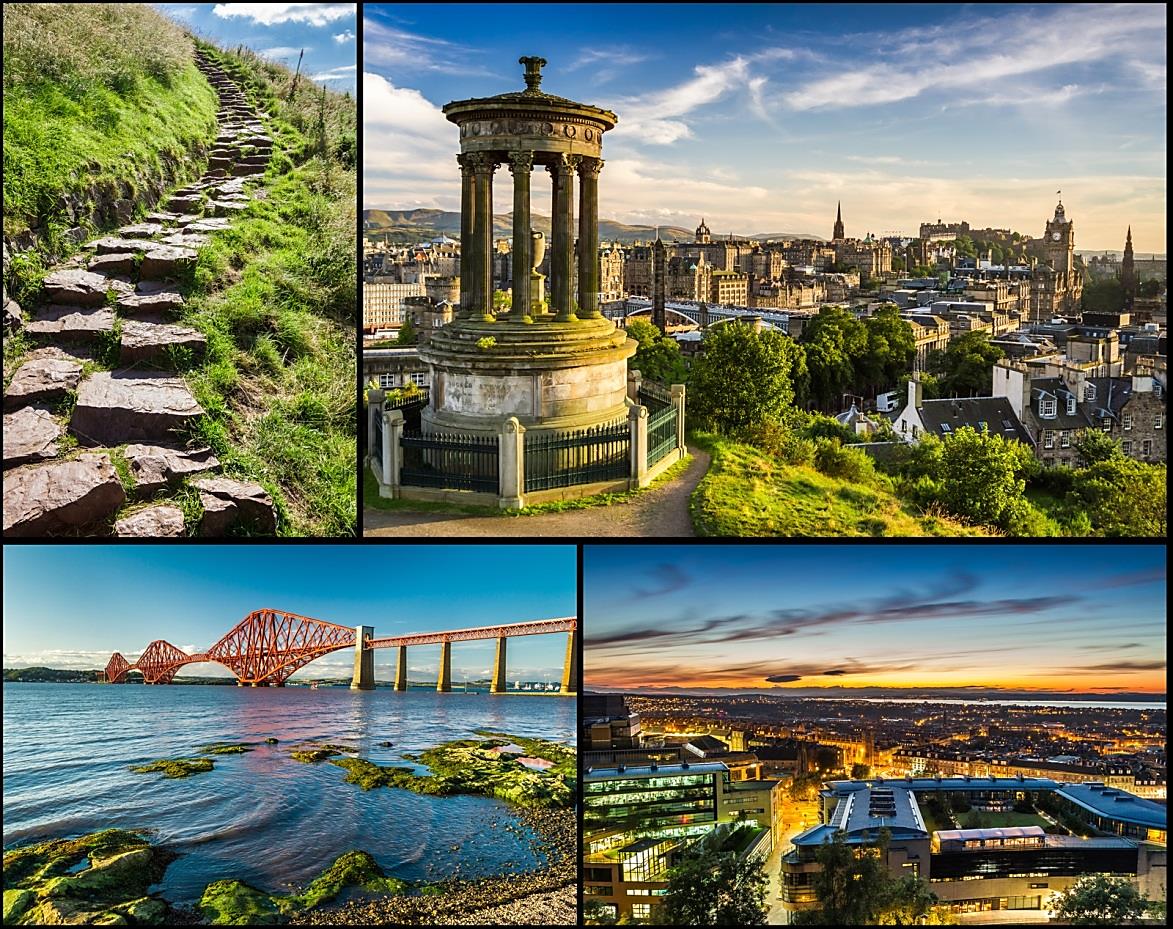 I don't know about you, but if you're not a local, when I think of Edinburgh and The Lothians, it always brings to mind unicorns, cobbled streets and interesting sounding bridge names. Perhaps the latter is due to my having read my way through the Rebus' books....
Areas Covered
Edinburgh, East Lothain, West Lothian, Midlothian, Fife, Stirling, Falkirk, Perth, Alloa, Scottish Borders.
For exceptional service that caters for all your water cooler and dispenser needs, in and around Edinburg, contact AquAid today.

7 Dryden Vale, Bilston Glen Industrial Estate, Loanhead, Midlothian, EH20 9HN