Welcome to AquAid Surrey
Home to the Royal Albert Hall, Gatwick Airport and Westfield FC; our AquAid Surrey branch opened its doors in 1998 and is owned by Richard Hopkins. Based in Chessington, Richard and his team supply an extensive range of innovative and high-quality water coolers and dispensers to offices and schools in and around the Surrey area. Committed to meeting AquAid's exacting customer service standards, they pride themselves on the superior service they provide to over 4,000 customers, which include the likes of Heathrow Express, Jackson-Stops Property and Promologistics.
Why Choose AquAid Surrey?
Set an account up with AquAid six months ago as we were disappointed with previous supplier .Their service has been top notch, our new cooler arrived within 24 hours of ordering.
Regular fortnightly delivery of water is always arriving on time from the same driver (who is always polite and helpful with the office staff). We have also taken advantage of their free emergency delivery service when we ran short in hot periods this summer. Would definitely recommend this company.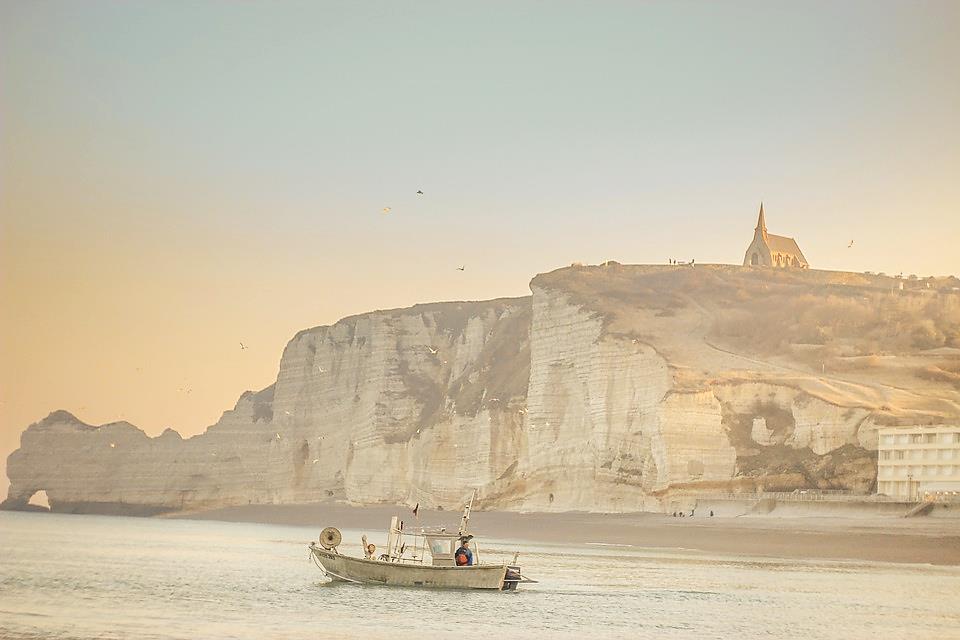 Since its humble beginnings in 1992, AquAid has grown to the extent of being equipped to supply an extensive range of Bottled and Mains-Fed water coolers, water dispensers, water boilers and water related products the length and breadth of the UK. Today, AquAid boasts...
Areas Covered
Guildford, Kingston, Chessington, Croydon, Sutton, Wimbledon, Woking, Putney, Fulham, Hammersmith, New Malden, Chertsey, Heathrow, Teddington, Twickenham, Godalming, Wandsworth, Clapham, Kensington, Chelsea.
For exceptional service that caters for all your water cooler and dispenser needs, in and around Surrey, contact AquAid today.

Unit 8, Chessington Trade Park, 60 Cox Lane, Surrey, KT9 1TW