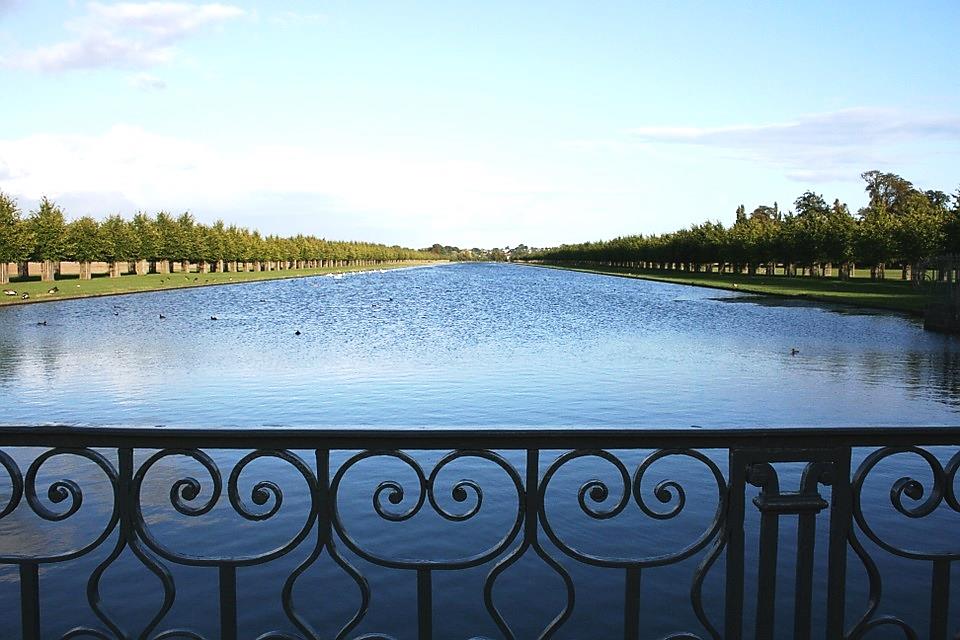 Our AquAid Surrey began operating in 1998 and is owned by Richard Hopkins. Based in Chessington, Richard and his team supply an extensive range of innovative and high quality water coolers and dispensers to a broad range of customers in offices, medical centres, colleges and schools in and around the Surrey area. Committed to meeting AquAid's exacting customer service standards, they pride themselves on the superior service they provide to over 4,000 customers.
Areas Covered:  Chelsea, Chertsey, Chessington, Clapham, Croydon, Fulham, Godalming, Guildford, Hammersmith, Heathrow, Kensington, Kingston, New Malden, Putney, Sutton, Teddington, Twickenham, Wandsworth, Wimbledon, Woking.
AquAid Surrey is located at: Unit 8, Chessington Trade Park, 60 Cox Lane, Surrey, KT9 1TW
Surrey is one of the most fascinating counties of England as these snippets will attest to:
Originally an area attached to the Kingdom of the Middle Saxons (Middlesex), the name Surrey itself derives from 'the southern region'.*
The three most popular street names in Surrey are High Street, Church Road and Station Road.*
Guildford is named after a ford of golden sand just south of the town – it was dredged in 1760 when the river was deepened to make it navigable for barges up as far as Godalming.*
The name Godalming itself, meanwhile, comes from the area belonging to 'Godhelm's people'. This Godhelm was, according to local legend, a fierce and bloodthirsty English pagan warrior.*
Such was its fame apparently, slips from the Weeping Willow planted by Alexander Pope in his garden at Twickenham were sent to the Empress Catherine of Russia.*
In HG Wells' The War of the Worlds, the sixth Martian invasion cylinder landed in Wimbledon.*
Whether you're based in Chelsea, Heathrow or Putney, AquAid Surrey are more than equipped to meet all of your water cooler and water related product requirements.  Contact one of their friendly team today.
*sources:  Surrey Life; Information Britain; Express