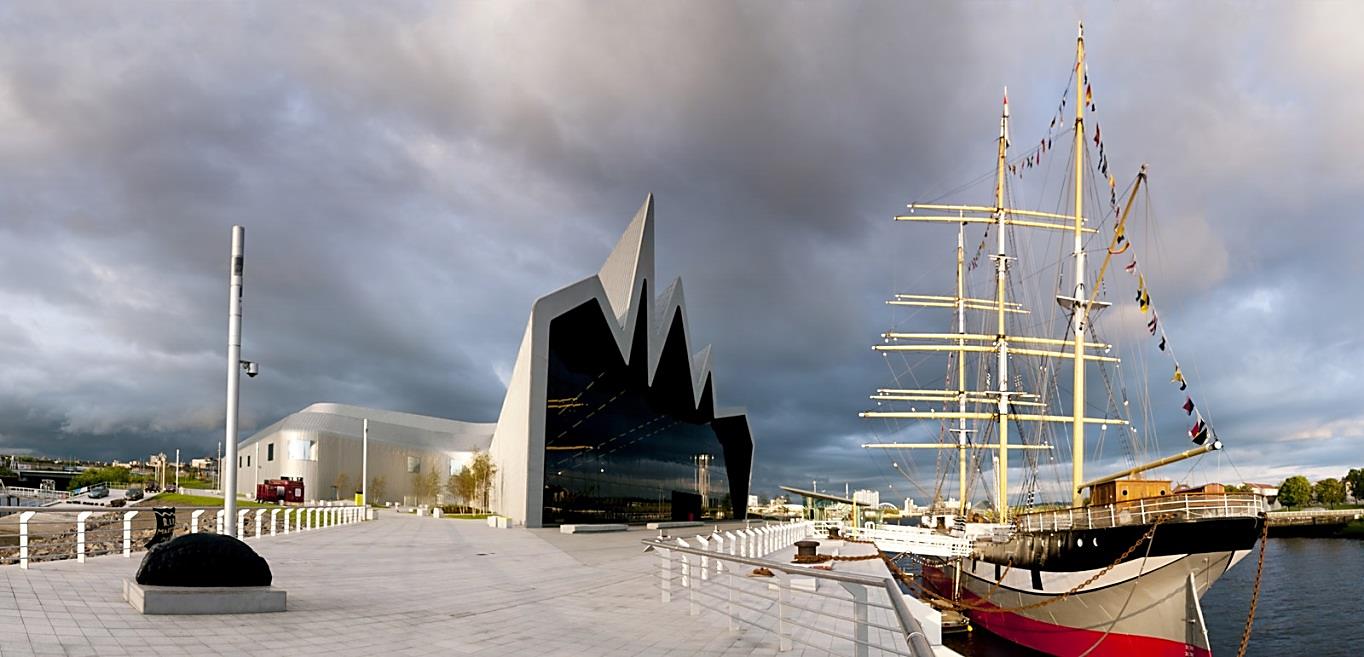 Although I have been assured that Scotland only receives six days of summer a year, the Scottish people I've met cheerfully weather the Scots weather (yes, that repetition is intentional) with a wonderfully positive attitude and a great sense of humour, none more so than it would seem in the gem of a city that is Glasgow.
Glasgow may have a bit of a rep from a ways back (I personally blame this on the film 'Trainspotting – yes, yes, we know that the film was 'set' in Edinburgh, but most of the scenes were shot in Glasgow) of being a rather rough and tumble locale, but in the past few decades, Glasgow has emerged as something of a cultural and economic icon on the world stage.
Speaking to several of the team at AquAid Glasgow gleaned a lot of information about what makes Glasgow so special:
Glasgow was voted in the top 10 friendliest cities in the world in 2016.
Men from Glasgow have fought first in every major battle in every war the British Army has ever fought.
Rangers v Celtic is the oldest recognised Derby in the world and is known as the 'Auld Firm Derby'.
Glasgow is also home to King Tut's Wah Wah Hut, also known as King Tut's, a live music venue and bar on St. Vincent Street, known for its support to some of the music industry's biggest names at the start of their careers, notably Oasis (who were famously signed by Alan McGee at the venue in 1993) as well as Radiohead; The Killers; My Chemical Romance and Manic Street Preachers, to name but a few.
In 2015, Glasgow was ranked the number 1 cosmopolitan city in the U.K.
Glasgow boasts one of the oldest cemeteries in Western Europe, the Necropolis, where the rich and powerful tobacco, cotton and slave barons of the Americas are buried.
Certain scenes of 'World War Z' were filmed in Glasgow. The opening sequence of the zombie attack in 'Philadelphia' was filmed in Glasgow, Scotland, with Gerry Lane (Brad Pitt) and his family, unaware of the impending chaos, stuck in traffic on Cochrane Street in the heart of the city. The 'Philly' square in which they find themselves caught up in the mayhem is George Square.
Oh, and of course, as mentioned, there's a branch of AquAid in Glasgow – (we're seen in all the right places, dear) – staffed by a super friendly and efficient team who have been taking care of their Glasgow customers water and water cooler requirements since 2001.
No bother.