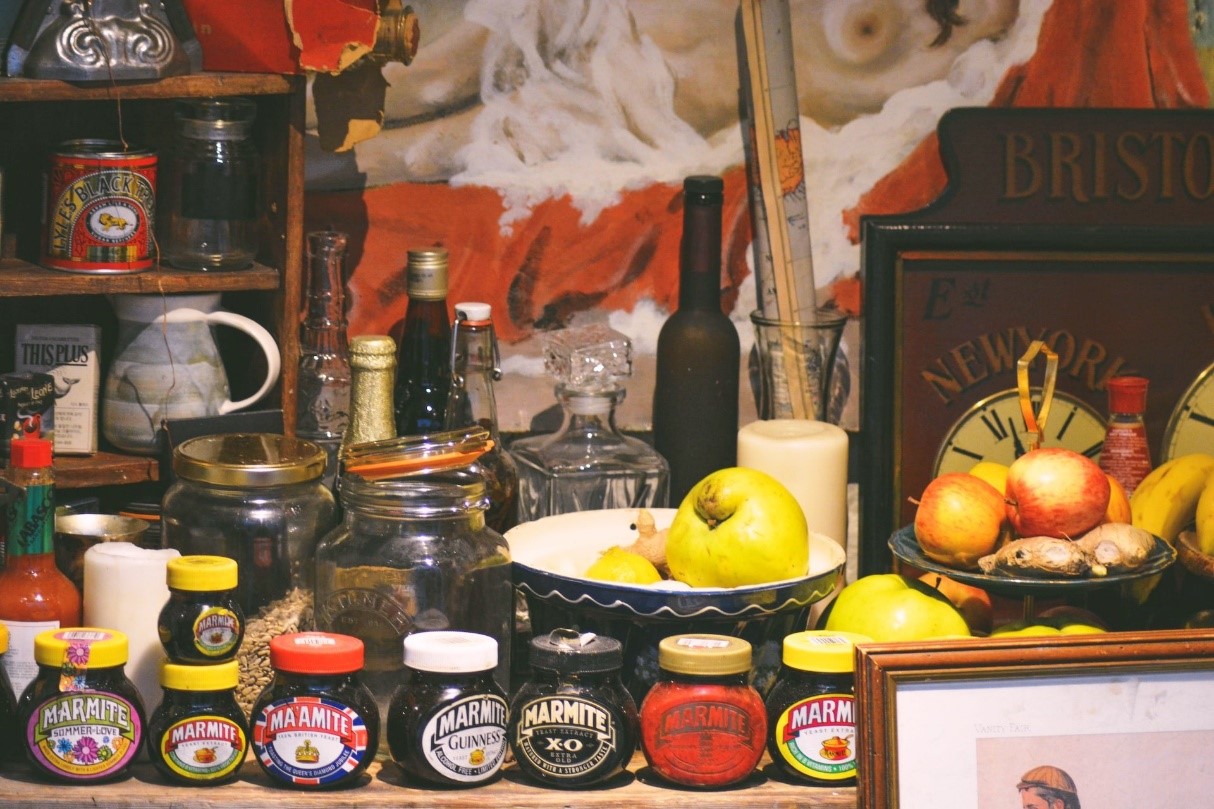 Quite some time ago we recounted stories of some of the oddest recorded road spills around the globe. Read about them here.
Time for an update we thought. So off we flew to the ether gathering information. Turns out, the best spill stories happen to come from an unexpected source!
20 tonnes of yeast extract
*A lot of yeast extract ended up across the M1 in South Yorkshire in 2011.
Specialist clean-up teams were needed to help clear the sticky black stuff off the motorway. It took 12 hours to clean up and fix the damage.
Thousands of lager cans
When a lorry shed its load of lager cans following an incident in Coventry in 2011, highways teams had to pick up every beverage by hand before reopening the motorway.
Powdered cement
Cement poses problems after a motorway spill. Specialist teams were called out to help clear the road before the cement could get wet and start to set. It eventually took 18 hours to clear the road.
I suppose, in this sea of rather sticky accounts of spills and mishaps, it's nice to know that should your water cooler malfunction to such a degree, the worst thing spilling will be water – really not hard to clean up and no sticky, messy residue.
Even better and more reassuring though is that as per WHA guidelines, AquAid's WHA accredited service technicians sanitise all bottle-fed water coolers every 3 months and all mains-fed water dispensers every 6 months, thus ensuring these high-quality water dispensers continue with their seamless delivery of refreshing drinking water.
*source: from an article at GOV.UK